Blog Entry
STRUT | JANUARY 16th 2009 | POLENG LOUNGE, SF!
Written by goldenchyld on January 12, 2009
Embed:
G-WREX OF THE FINGERBANGERZ PRESENTS


STRUT






FRIDAY JAN 16TH 2008!!

[[EARLY ARRIVAL IS A MUST]]




STRUTING THEIR STUFF.....




G-WREX
FINGERBANGERZ


CUTSO
FINGERBANGERZ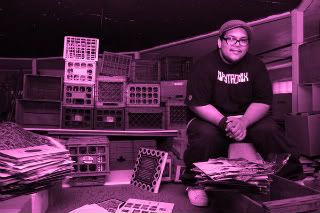 GOLDENCHYLD
FINGERBANGERZ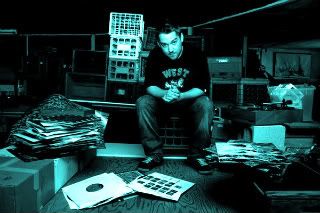 PRINCE ARIES
DISTORTION 2 STATIC


CMC
THE RULES OF ENTERTAINMENT


SKOOTER
MYSPACE. COM/IAMSKOOTER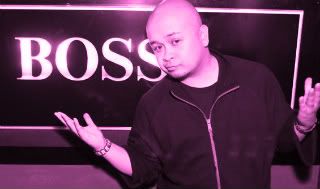 B-STRUT
ROE/BREEZY/5FS





& AS ALWAYS ON CROWD CONTROL
NOAHDEEAKILI
BLINDIFORTHEKIDS. COM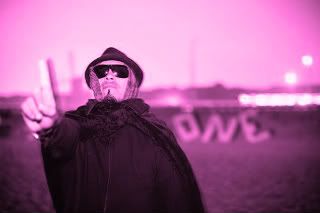 Celebrate your BIRTHDAY @ STRUT!
Call (415)441-1751 to reserve a VIP Table today!



POLENG LOUNGE
1751 FULTON ST.


SAN FRANCISCO, CA 94117

- 21+ Event, 23+ Preferred
- Doors Open @ 10pm
- Jeans & Sneakers OK

-PEACE-


Comments (0)
Add Comment
Add comment
You need to be logged in to do this
You will need a Dipdive account and you will need to be
logged in to use this function. An account is free, let's create one right now!
Golden is a guy that lives in United States. He joined Dipdive on November 29, 2008. The last time he logged in was on June 11, 2009.