Blog Entry
HA-PEA BEP DAY!!!!!!!!
Written by julialuvsfergie on June 30, 2010
happy bep day peabodies!!!!!!!!! congrats to the peas for all these years of succes and that we will keep growing with the peas!!!!!!!!!!!!!!!!!!!!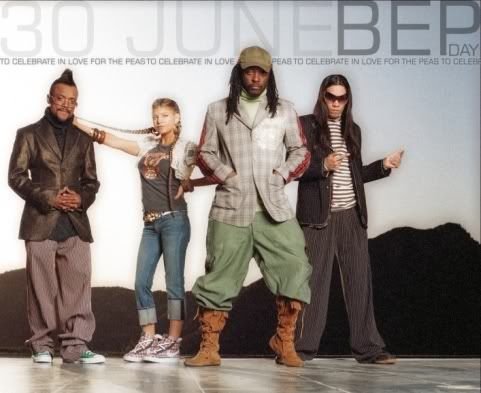 Comments (2)
Add Comment
Add comment
You need to be logged in to do this
You will need a Dipdive account and you will need to be
logged in to use this function. An account is free, let's create one right now!
Julia is a girl who is 15 that lives in United States. She joined Dipdive on February 27, 2010. The last time she logged in was on April 2, 2013.